Who's Boris?
Meet Boris.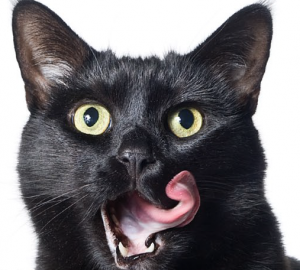 He's a curious cat who owns a curious photographer.
More than just a professional feline model (he literally waits to move until after he hears the familiar click of the shutter), Boris is an inspiration to Maili Godwin, the photographer who works for him (and feeds him).
Were it not for this black cat with the curiously long tail, who is to say Maili Godwin would have ever discovered her talent for photographing people's pets. And then people's pets with kids. And then kids, who are equally curious (and innately responsive to Maili's shooting style), sans pets.
Yes, Boris is what this company is all about. Boris, Chief Feline Officer. Bearer of both brains and brawn. The cat who teaches "balance" by example. The cat who actually gives "hugs." (True.) The cat…with his own Facebook following.
All the world is a stage. Let us be clear, Boris is the star.
A Word About the Woman Behind Boris:
Meet Maili Godwin, Photographer.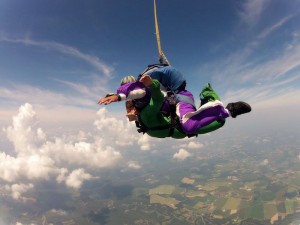 Seems practical to address the obvious first question. It's pronounced "My-lee." Rhymes with smiley. Go ahead, try it: Maili. (Don't feel bad. No one gets it right without a pronunciation guide.)
If there's one thing anyone and everyone can say about Maili, it's that she is always smiley. Especially when photographing pets and kids. Maili loves kids and kids love Maili. Animals find her irresistible—we know this because we've seen several of them smile for her photos.

Legend has it, that the only time Maili wasn't smiley was when she was without a camera in hand. You see, back in the 1980s, Maili set her 8-year-old sights on a 110mm camera for a trip to DisneyWorld that, despite her desperate pleas, her parents did not purchase for her. When she refused to relent, they caved and bought her a 35mm Pentax camera. Since then, Maili has been smiley…pursuing her passion for shooting images that make other people smile. And as a testimony to the determination that drives true passion, Maili never gave up on getting that 110mm camera. She found one on eBay and bought it for herself for her 30th birthday.
In grade school, Maili learned how to operate a dark room. And in high school, she photographed for the yearbook, every year, making a name for herself right out of the gate as only 1 of 2 freshmen to ever take photography classes.
Then came the Minolta SRT101 and an internship at a photo studio specializing in advertising and magazine photography.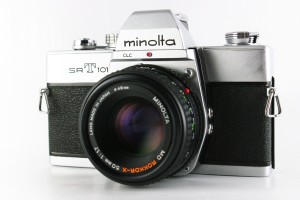 Over a decade working at the photo studio, from high school through college and beyond, Maili learned the art of:
• Magazine retouching
• Studio lighting
• Magazine-style photoshoots
• Modern digital film management
Today, she works out of Boris' home in Ellicott City, Maryland, shooting unique, custom, magazine-quality photography of  pets, kids, babies and more.
Have a closer look at the portraits that make Maili so smiley. Find out why her clients are always smiling, too.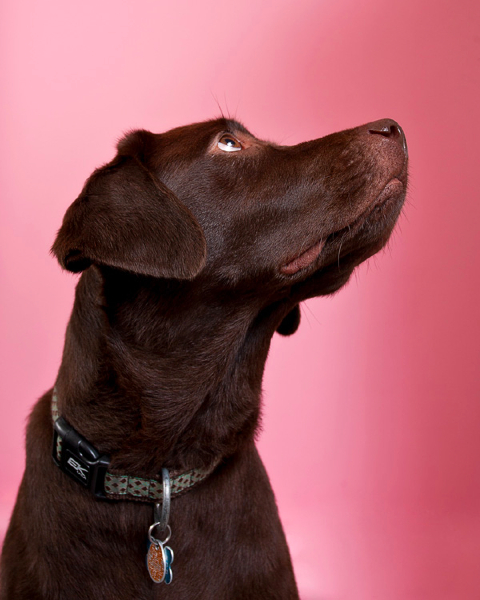 And, by all means, feel free to give a shout out to Boris.
Get In Touch.
Connect with Maili on LinkedIn >
(Packages start at $325)